Over the course of their lives, many people with learning differences – from ADHD to dyslexia to autism spectrum disorder – devise workarounds to navigate a system that seems to assume that we all learn the same way. 
Yet, at Beacon College, we embrace young people with learning differences and follow through on our PROMISE to set them on a course to pursue worthy work and an abundant life.
Through our $12 million campaign, we will further fulfill our commitment to providing a distinct learning environment where our students' life stories are written: discovering the joy of learning, making good friends, developing self-confidence and gaining a vision for their future.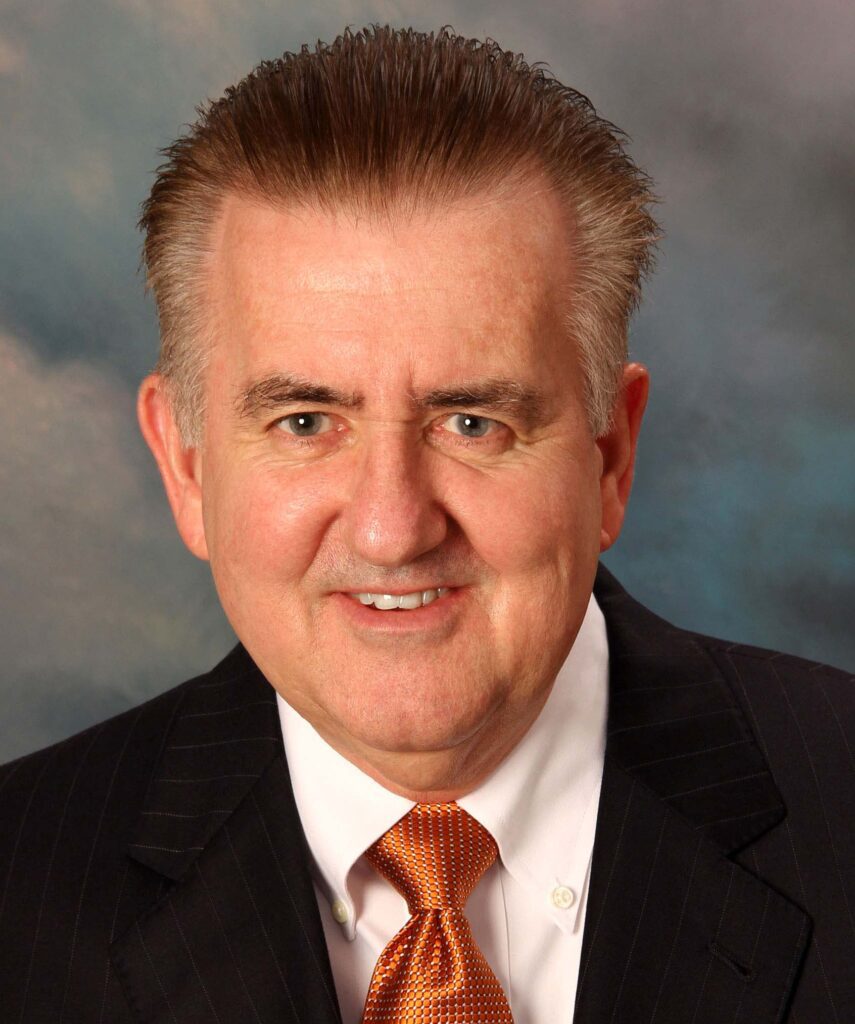 A Message From the President
Building Our Future, together
"A gift to the campaign is a selfless act. Many of our students have only known second. We want them in their undergraduate years to have first and, in doing so, we want them to have the best possible academic program and best facilities. We want them to have a true community. And we want them to be prepared to go out, be independent, and participate in worthy work. Help us continue the pioneering work that is elevating and changing lives. Help us keep the promise."
– Dr. George J. Hagerty | Beacon College President
Student Success
by the Numbers
64% of Beacon College students graduate with a degree in four years, compared to nearly 40% of undergraduates nationally.*
83.5% of Beacon students go on to post-degree employment or advanced study.
100% of Beacon students are placed in internships.
*According to U.S. Department of Education
Our students show
incredible PROMISE
PROMISE to impact workplaces, organizations and communities throughout this next century. Join us in continuing to keep our PROMISE to them and their families. Join us by helping us build a much-needed hub for physical and social activity on campus, secure life-changing scholarship funding, and complete our academic footprint in downtown Leesburg to enable the PROMISE to our students to be unleashed and flourish for generations to come.
Click here to make a gift or call 352.638.9801 to speak with Beacon College's vice president for advancement & strategy.