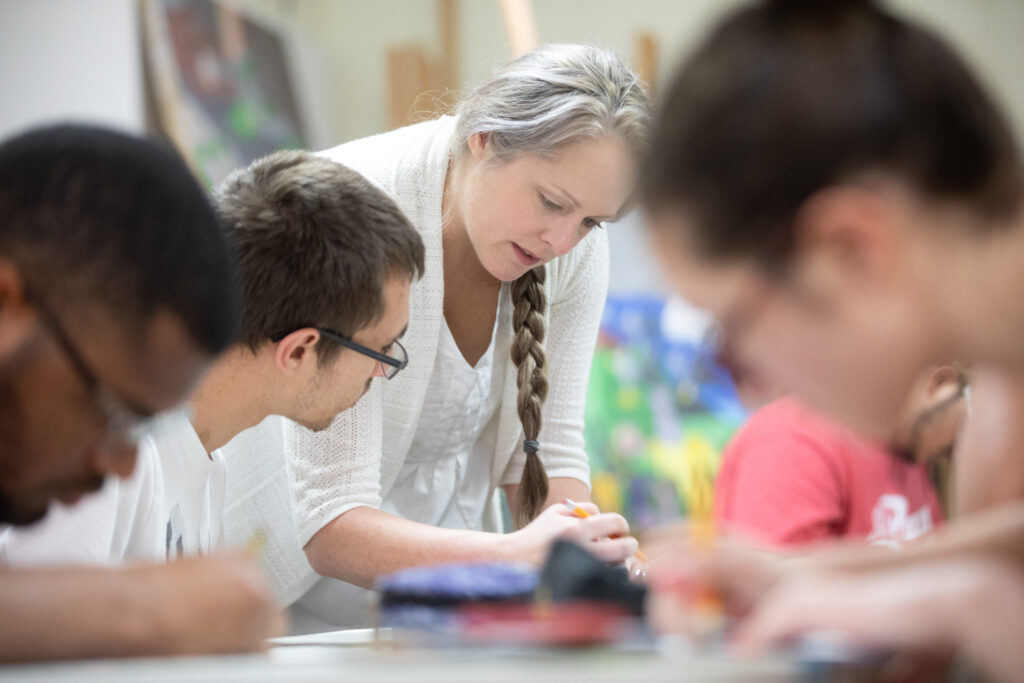 A $2 million scholarship endowment, aimed at helping Beacon's most in-need students pay for their education, will make a huge difference to so many young lives that hold incredible promise.
What binds most of our students together – besides their learning differences – is their need for financial assistance to make their dream of an undergraduate education a reality.
By the time our students get to Beacon, they have traveled a long, hard road. Families expend significant personal financial resources during the K-12 years on specialists, counseling and supplementary services to compensate for inadequate individualized attention in the elementary and secondary systems.
Beacon is committed to making our outcomes-driven undergraduate experience available to students and families who've already made significant financial sacrifices. In fact, Beacon was ranked as No. 1 among all private colleges in Florida for offering the best rate of return on a family's education investment. 

Yet, 90% of Beacon students still receive some form of financial aid. Our students currently receive, on average, $14,000 in scholarship assistance – not including federal grants and loans. For a college of our size and tenure, that is a sizeable sum. But, to a number of families, it remains a challenge.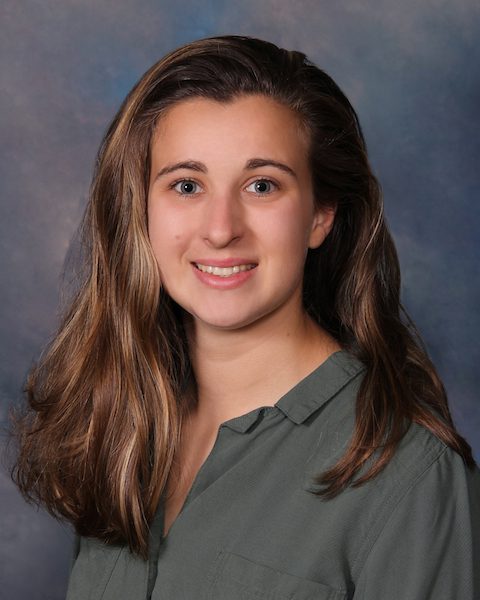 Seeing and Providing Value
"We [my family] just didn't have the money, so it was scholarship assistance that allowed me to go to Beacon. When I qualified for it, I felt really good that someone else could see how hard I was working, that I was someone who had a future. It took a lot of weight and stress off me." 
-Kelly Hurley | 2021 Alumna
Our Students
Need Your Support
For some of our students, enrolling or returning to Beacon often remains an uncertainty until donors step forward to fund student scholarships. That is why this campaign priority is so critical. Supporting the pivotal growth of Beacon's scholarship endowment will help our students have full access to an education and experience that is truly transforming lives.