The construction of an $8.5 million, 28,000-square-foot Intramural & Fitness Center is critical to enhancing our students' physical wellness and quality of life. While physical activity is important for all, it is especially important for Beacon College's neurodivergent student population.
For students with learning differences, fitness routines, exercise and participation in group sports are critical for fostering and promoting self-confidence, focus, mental health, discipline and social development.
Over 70% of Beacon College students participate regularly in fitness, intramural, recreation and competitive athletic programming. And yet, Beacon College students have had to rely on rented venues for games or matches with no true place to call home.
With space to accommodate up to 1,000 people, the Intramural & Fitness Center will also become a place for celebration. No longer will Beacon students and families need to travel off campus or rent space to celebrate commencement, community celebrations or Parents Weekend. When this center is built, it will host these traditions and rites of passage where they belong – at Beacon.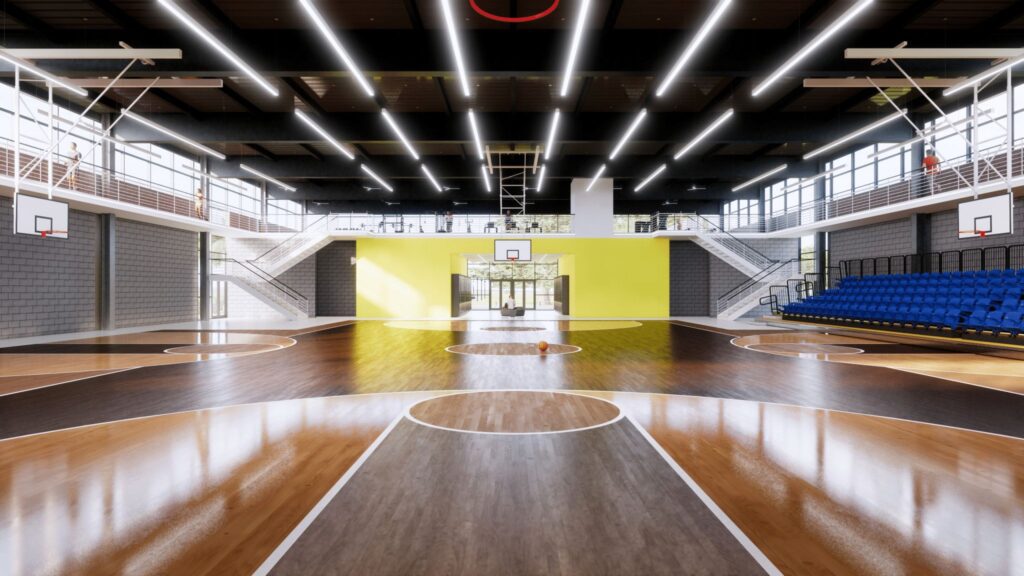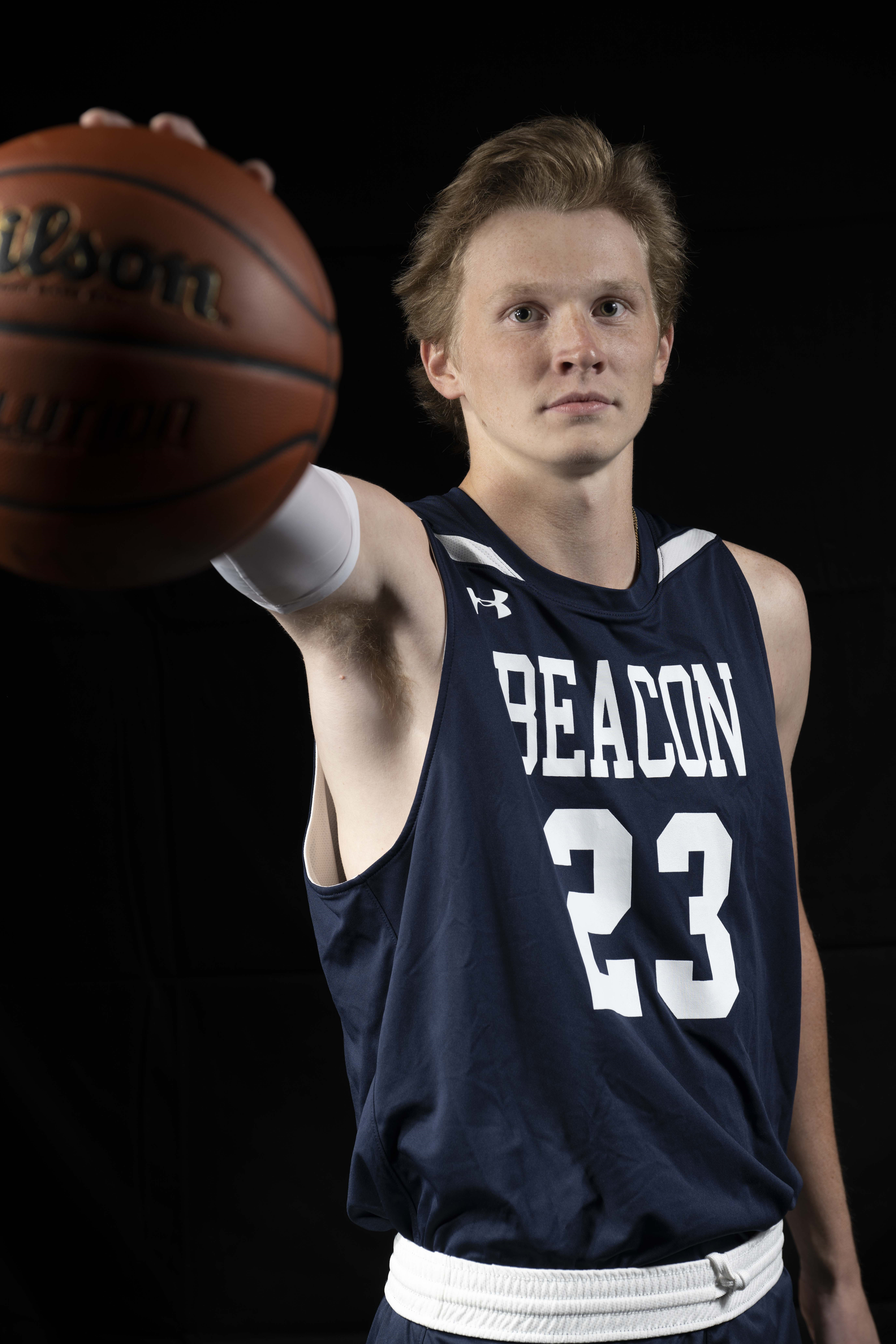 "I have ADHD and one of the big things to help unclutter your brain is exercise. You need exercise to build endorphins, and then that will later take you through the rest of your day so you can focus better and not have as many distractions." 
– Asher Jones | Major in Business Management and Minor in Psychology (Class of 2025)
A Place for
Connection & Celebration
Intramural & Fitness Center Amenities:
Two university-regulation basketball courts (featuring two "half-court" playing surfaces for basketball and volleyball intramural competitions)
Playing surfaces configured for competitive, intramural and "pick-up" style games of basketball, volleyball, floor hockey and more (with space for group floor exercises)
Well-equipped fitness center
A one-tenth mile running track
Locker rooms (with limited shower areas)
Removable bleacher seating for 250 spectators
Indoor, climate-controlled space with auditorium-style seating for up to 1,000 people
Equipment storage space
Beacon-themed entryway display hall, staff offices and janitorial/utility closets