We are seeking $1.5 million for academic enhancements to complete our Academic Mall and expand our growing footprint in downtown Leesburg. This expansion is critical for continuing to provide our growing neurodivergent student population with the pioneering education that prepares them for success in the classroom and in their pursuit of an abundant life.
The centerpiece of Beacon's campus footprint is found on Main Street. Spanning five city blocks, the college has created an iconic downtown Academic Mall featuring destination points for instruction, study and enjoying the beautiful gardens, parks and walkways.
Our faculty teach differently because our students learn differently – at Beacon, this is where place and purpose are most intertwined.
As the college has hit our target for enrollment, the culmination of the Academic Mall is essential for securing the additional instructional space necessary for continuing and broadening the pioneering and transformational work done at Beacon College.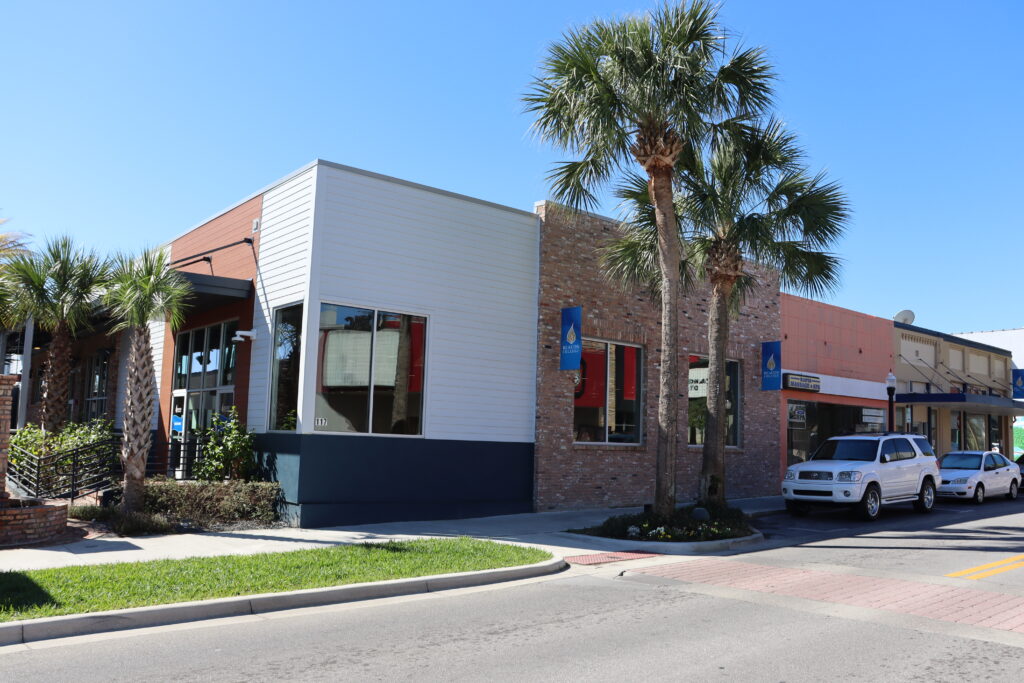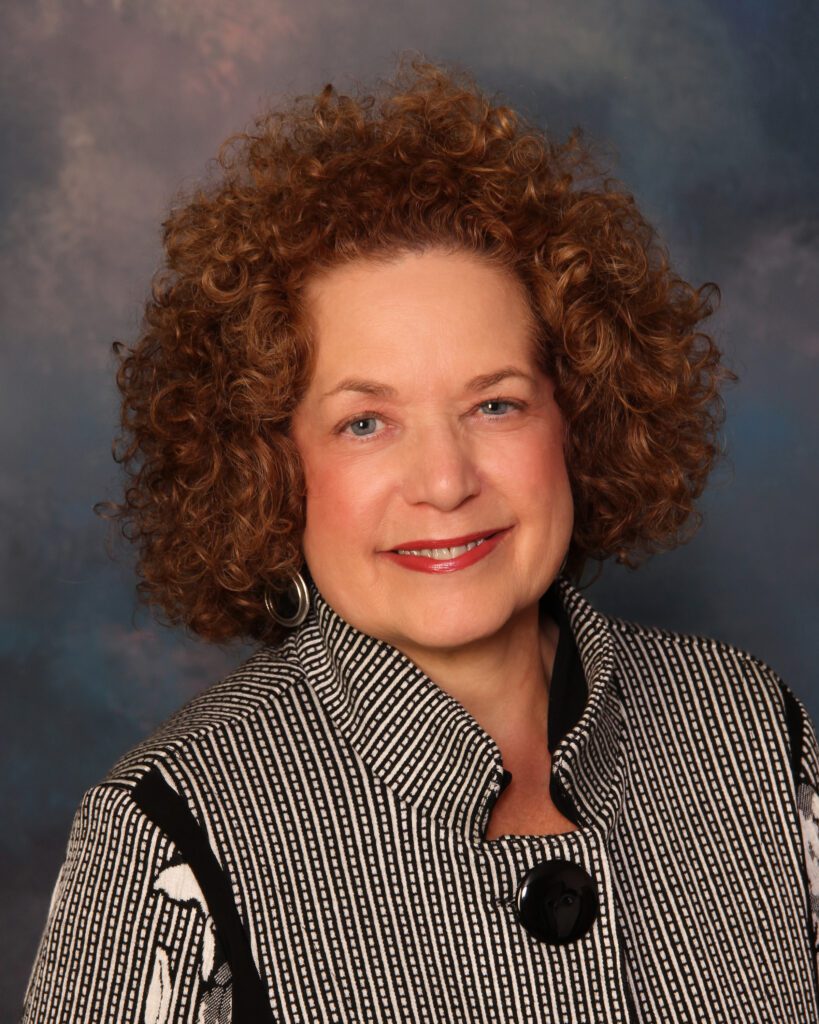 "I've seen what a difference Beacon has made for my daughter and I want more students to have the opportunity to attend this school. We need to build the infrastructure Beacon students need so we can continue to be here for generations to come." 
– Debbie Resnick | Beacon College Parent and Board of Trustee Member
A clear and concrete expression of Beacon College's fidelity to our mission, these academic enhancements will give our students – who, in their life journey have often had to "make do" with leftovers and seconds from better-served populations – an environment to best prepare them for success during and after college.